Classes & Production for Grades 4-6
Please see below for all of the productions and classes we have available. There are a lot of options, so please contact us if we can help you decide the right spot for your child. We're happy to help! Each class listing shows the length of the class/rehearsal period and the tuition and fees.
Questions about our tuition policies? CLICK HERE.
And don't forget…we offer a 10% discount on multiple classes within the same family!
CONTACT US anytime with questions!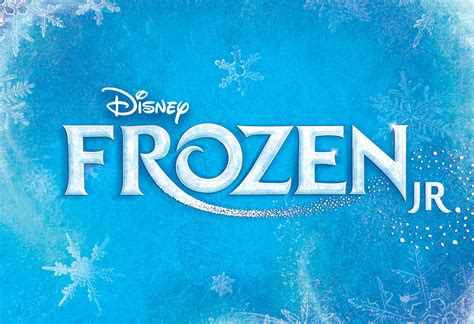 New! Musical Theater Production Class: Frozen Jr
A story of true love and acceptance between sisters, Frozen JR. expands upon the emotional relationship and journey between Princesses Anna and Elsa. When faced with danger, the two discover their hidden potential and the powerful bond of sisterhood. With a cast of beloved characters and loaded with magic, adventure, and plenty of humor, Frozen JR. is sure to thaw even the coldest heart!
**Rehearsals begin January 22nd and performances will be June 7th and 8th.
NO EXPERIENCE NECESSARY!!! Tuition and production fee includes all instruction related to the class, production materials like costumes and props, a script and a cast t-shirt for each performer. The class will run from January 22nd through June 8th.

Mondays: 6:30-8:00pm (Tuition: $97/month January through May)
There is a $65 production fee due May 1st.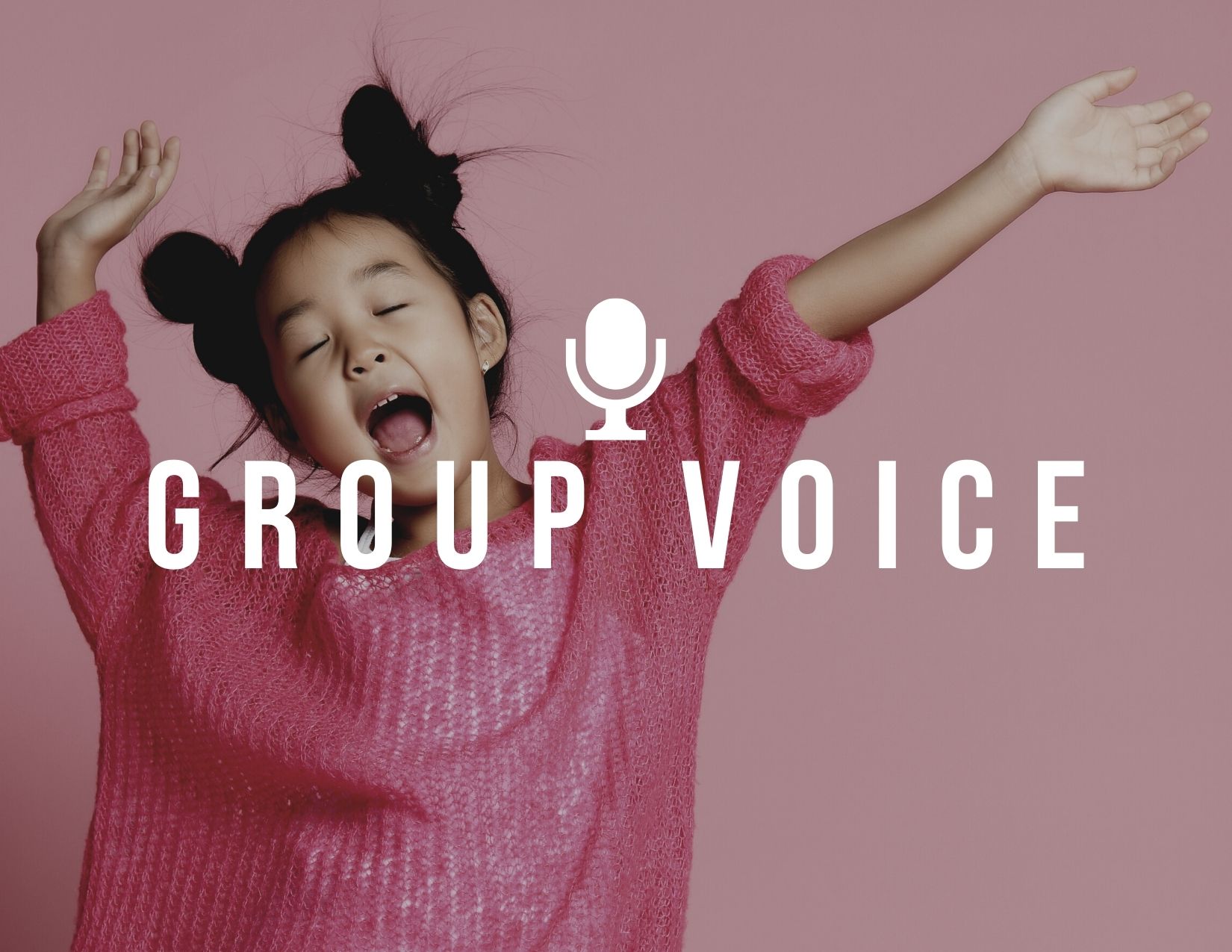 NEW!! Small Group Voice Workshop–Winter Session

If you love to sing, this is the class for you! Students will work each week on developing their singing voices through individual and group singing. Students will learn good breath support, healthy tone production and will come away from the class with at least one solo piece ready to perform or use in an audition! Students will spend the first half of the course learning the basics and singing together. As we head into the final weeks of the course, the students will begin to hone individual pieces in preparation for the culmination of our semester: an intimate recital for family and friends where the students will share all they've learned on March 21st at 6pm! (This class tuition is a ONE time payment NOT a monthly tuition.)
Thursdays 5:00-6:00pm
Tuition: $220 for the full session (NOT monthly)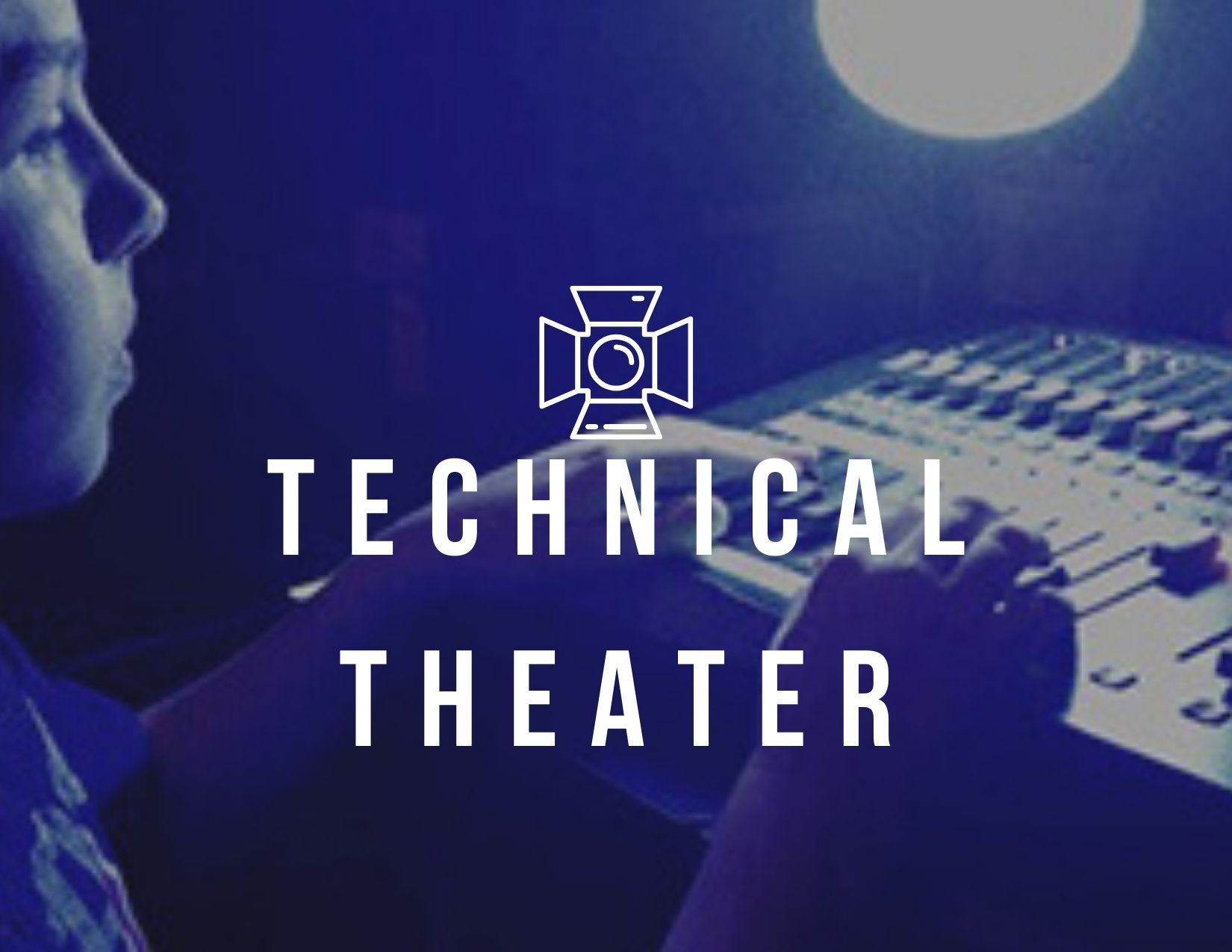 Beginning Technical Theater
You asked for it! A technical theater class for our younger students!! In this class, students will be introduced to the elements that go into designing and creating the on stage world for our actors! From imagining scenic designs using Lego bricks to hands-on experience with lighting and sound, we're excited to begin sharing the world of technical theater with our younger students! There is truly a place for everyone in theater! Class meets once per week and will run from August 15th through May 14, 2024.
Tuesdays: 4:30-5:30pm (Tuition: $74/month August-May)
**Yes! We still have space available!