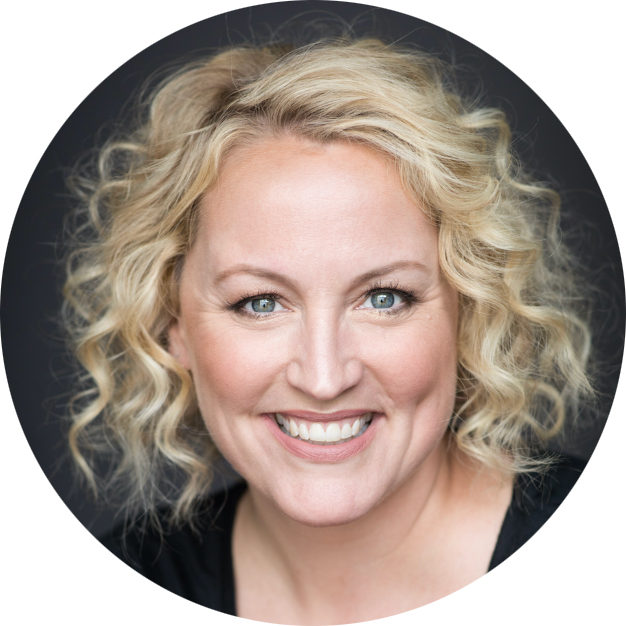 Leigh Ann Cannady
Founder & Artistic Director
Leigh Ann Cannady has an extensive background in professional, community and educational music and theater. An Atlanta native, Leigh Ann has worked as an accompanist, arranger, musical director, vocal coach and consultant for schools and theaters all over north Georgia and metro Atlanta for the last twenty years. Leigh Ann has been involved with dozens of productions and taught and coached hundreds of students including Tony-award winners and multiple Broadway actors. She holds a degree in music education from Shorter College and is a certified K-12 music specialist as well as having completed postgraduate work in sound engineering through the Berklee School of Music in Boston. She also works as the musical director for the Emmy Award Winning Georgia High School Musical Theater Awards–also known as the Shuler Hensley Awards–held annually at the Cobb Energy Performing Arts Center and broadcast on GPBTV. She is now  proud to focus her energies as the Founder and Artistic Director of Forsyth Academy of Performing Arts where she was named Entrepreneur of the Year in 2017 along with Best of Forsyth Live Theatre in 2019, 2020, 2021 and 2022.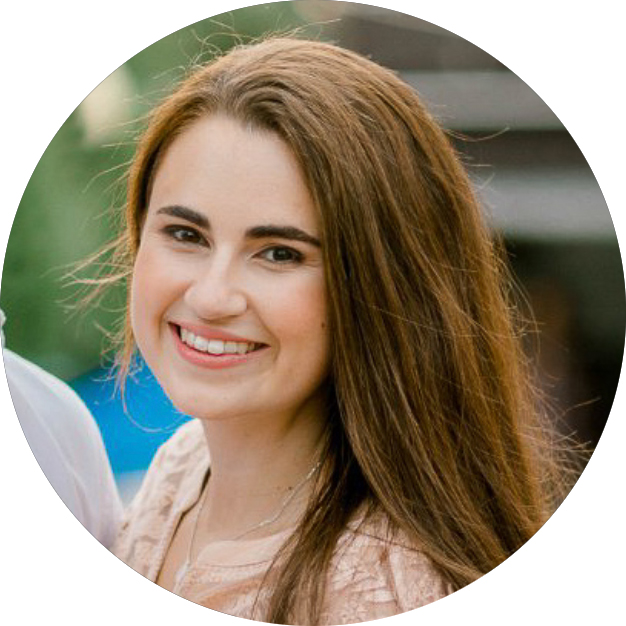 Nicole Rutherford

Operations Manager, Teaching Artist and Director of The Village program
Nicole Rutherford holds a Bachelor of Arts in Theatre with a concentration in directing children's theater. She also holds a Master of Arts in Teaching. Nicole has been involved with FAPA for several years as a director and teaching artist. Before working at FAPA, Nicole was a 7th grade English Teacher in the Forsyth County School System. After the birth of her daughter, Sophia, Nicole began The Village program at FAPA for moms with infants and toddlers who are looking to form a community. Along with teaching The Village classes, Nicole directs and teaches acting classes at FAPA in additon to running FAPA's Box Office and many of our daily operations.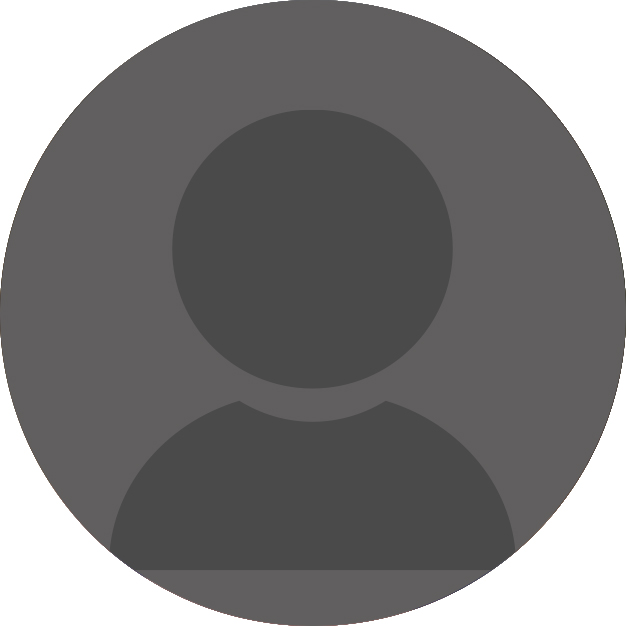 Erica Turner
Director and Teaching Artist
Erica has been teaching and directing students of all ages for over 10 years. She has a BA in theatre with a concentration for directing and stage management from GCSU. Immediately following graduation from college, Erica began directing competition one acts for Milton High School while stage managing traveling children's shows at Synchronicity Theatre in Atlanta. She has stage managed shows all over the Atlanta area, but found her home in teaching children's theatre. Erica has been teaching and directing at FAPA for nearly 8 years! Aside from having over 50 FAPA shows under her belt, she has helped bring Thespian Troupe 10359 to FAPA and has enjoyed directing the summer community theatre shows including The Music Man and Mamma Mia. Erica has two sons, Lucas and Noah, who are involved in FAPA's Village program for babies and toddlers!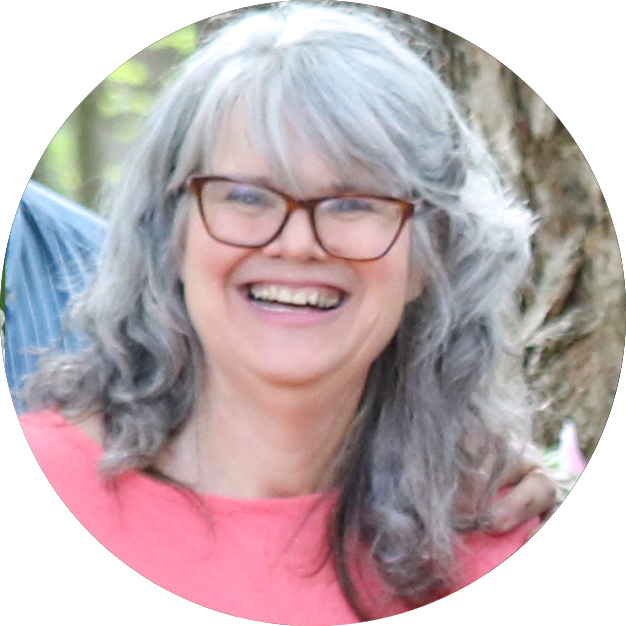 Meg Davenport
Technical Director  & Teaching Artist
Meg Davenport has been teaching, designing and directing for over thirty years. She has a BA in Theatre from Agnes Scott College. After working for a year at theatres all over the Atlanta area, she moved to Florida to work at the Titusville Playhouse, where she was Technical Director for fifteen years and Artistic Director for eight. She has desinged lights and scenery for theatres in Florida, North Carolina and Georgia. She was director of the Rising Stars Children's Theatre in Florida and she has taught at Arts Outreach in Santa Ynez, California and at the DEkalb North Arts Center in Atlanta. At FAPA since 2014, she designs and builds scenery and lights for all of FAPA's productions as well as teaching Technical Theatre and directing plays with our middle and high school students. This season will be her first without a student in FAPA's program, as both of her children have graduated from high school!
Chelsea Wooten

Teaching Artist & Director
Chelsea Wooten is a graduate of Brigham Young University with a degree in Theater Education. She enjoys all aspects of theater including performing, tech crew, stage managing, and directing plays and musicals. She was born in North Carolina and the first play she performed in was in middle school, A Dixie Christmas Carol directed by well-known author Orson Scott Card. In college Chelsea stage managed and directed over 30 productions, as well as Stage Managing two years in a row the senior showcase that takes graduating seniors to New York City to perform for professional agents. She also had the opportunity to see a variety of theater on a college study abroad program in London, Ireland, Scotland, and Paris. Chelsea has 8 years of theater education experience in public schools on the middle school and high school levels. Each summer from 2012-2016 Chelsea was on the Directing Staff of The Hill Cumorah Pageant that performs in Palmyra New York on an outdoor stage with a cast of over 700 volunteer actors. She is now thrilled to focus her passion of theater education here at FAPA and loves the theater community that FAPA provides. Chelsea currently lives in Cumming with her husband, Doug, and their three sons.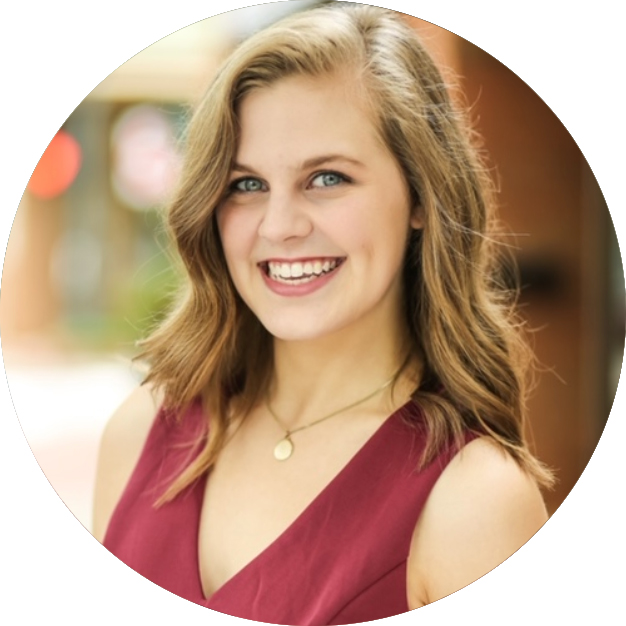 Kailey Steele

Teaching Artist, Choreographer & Social Media Manager
Kailey Moster has had a love and passion for musical theatre and dance from a very young age. She began taking dane at three yaers old and performed in musicals at her church and school in kindergarten. She studied with the Gainesville Theatre Alliance and while at GTA, Kailey had the opportunity to train and learn from industry experts including Adam Pascal and Ray Benson. Kailey has been teaching and choreographing for the last 10 years around the Atlanta area. Kailey joined the FAPA Team in 2017 and choreographs many of the middle and high school productions as well as FAPA's Junior Company Company Troupes, which have been awarded multiple recognitions at the Junior Theatre Festival including Best Overall Production and Excellence in Dance.  She loves working with each and every student she encounters and her own little one will be joining the stage as soon as he can!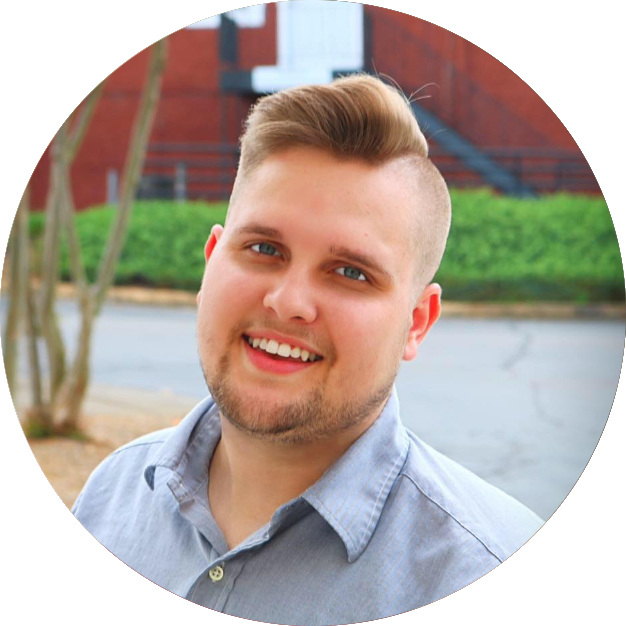 Slade Searcy

Teaching Artist & Music Director
Slade Searcy is a junior Music Education/Vocal Performance Major at Reinhardt University. Slade performs in the Reinhardt opera department, and he also sings and arranged for RU's male acapella group, Men of 'Hardt. He also studies music composition, as he plans to pursue that path in graduate school. Slade began working with FAPA in 2019, where he music directed "Guys and Dolls" followed by "Xanadu" and "Footloose" and he's also been seen onstage in FAPA's 2019 summer production of "The Music Man".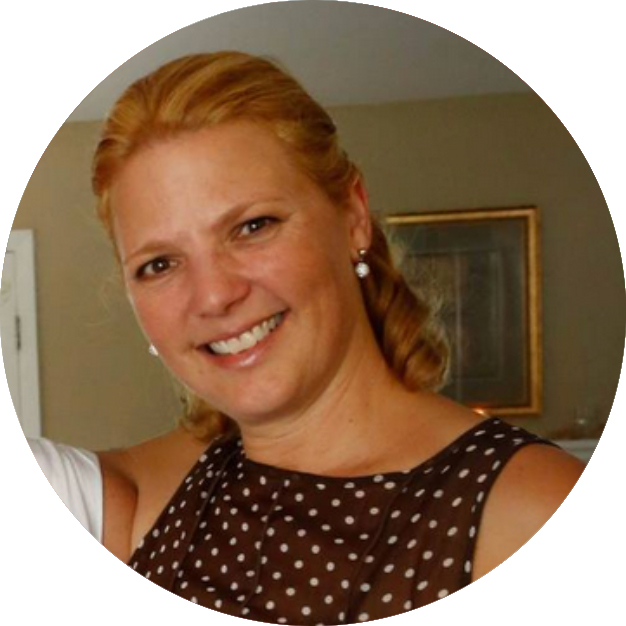 Becky Binion

Teaching Artist and Choreographer

Becky received dance training at The University of Califormia, Riverside where she was awarded a scholarship for dance. During her time at UCR she toured with the modern dance company, Groundwork. After moving to Georgia she danced with Gotta Dance and Company and Colours Dance Theatre. She teaches tap, jazz, modern, musical theater and ballet at Sawnee School of the Arts as well as tap and jazz for adults at Motus Dance in Alpharetta. Becky loves to choreograph for musical theater and has choreographed many productions for local theaters. She received a Metropolitan Atlanta Theater Award for her work on Chicago at The Holly Theater and Forever Plaid at Kudzu Playhouse. Now and then she manages to perform in a local musical theater production herself. She has been seen on stage at FAPA in Nunsense, Steel Magnolias and Mamma Mia. She is a certified Musikgarten teacher and is passionate about using music, dance and creative play to help her students learn in a positive and fun environment.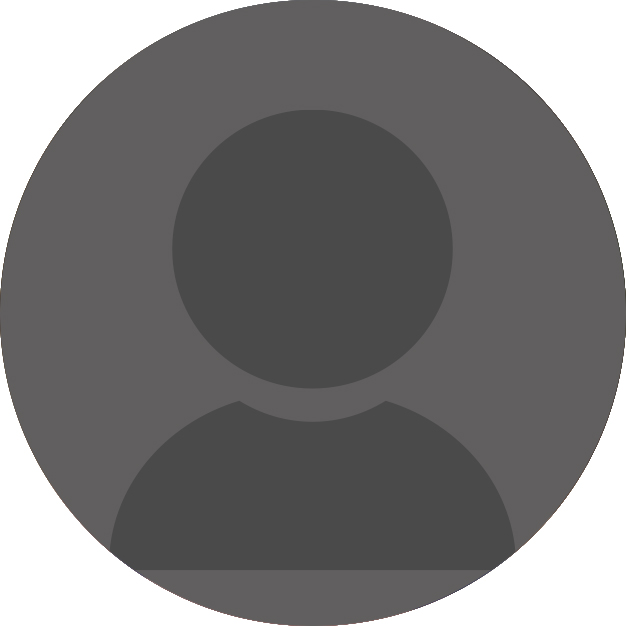 Jack Troline

Teaching Artist

Bio Coming Soon!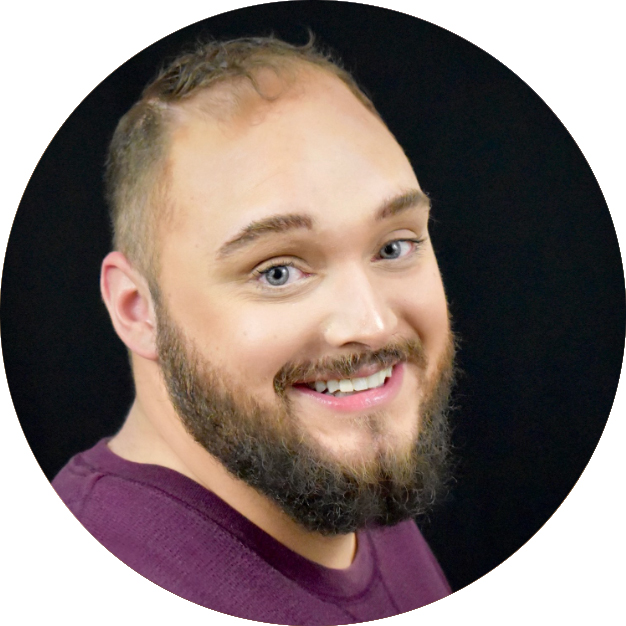 Alan Stein

Administrative Assistant

Bio Coming Soon!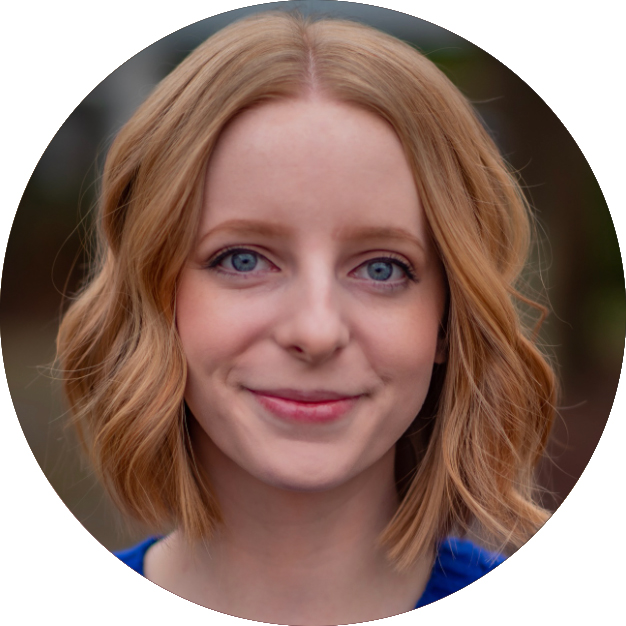 Mae Allison

Teaching Artist & Choreographer

Bio Coming Soon!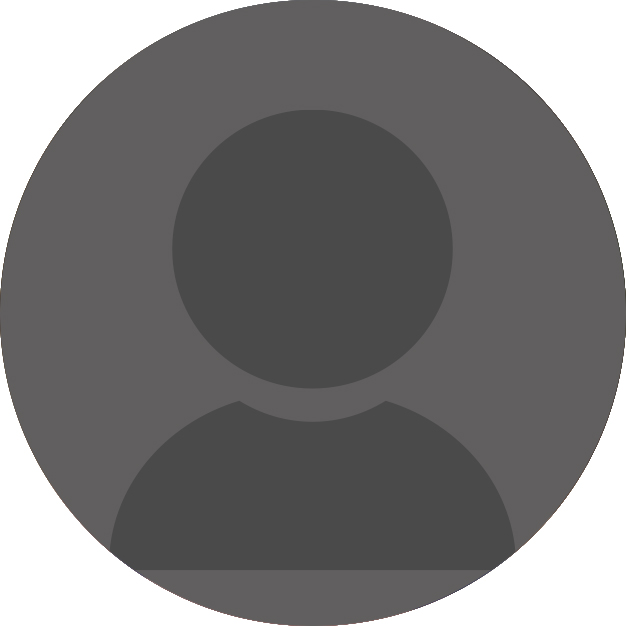 Andrew Goodall

Teaching Artist

Bio Coming Soon!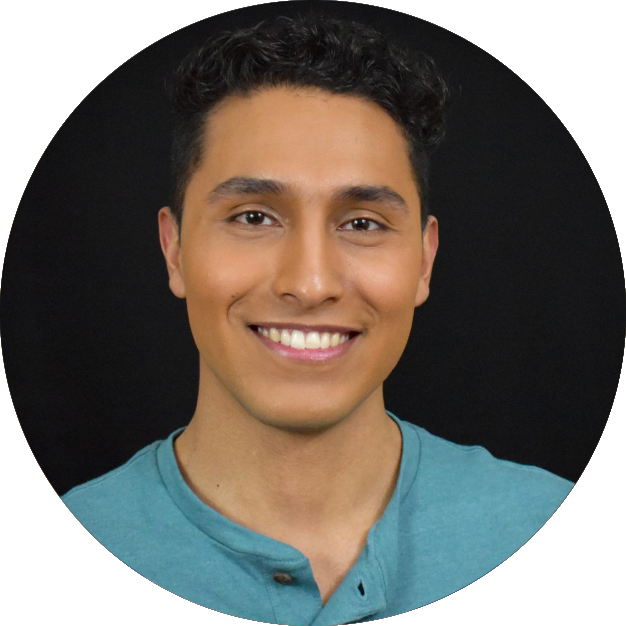 Jaime Mandujano

Teaching Artist

Bio Coming Soon!