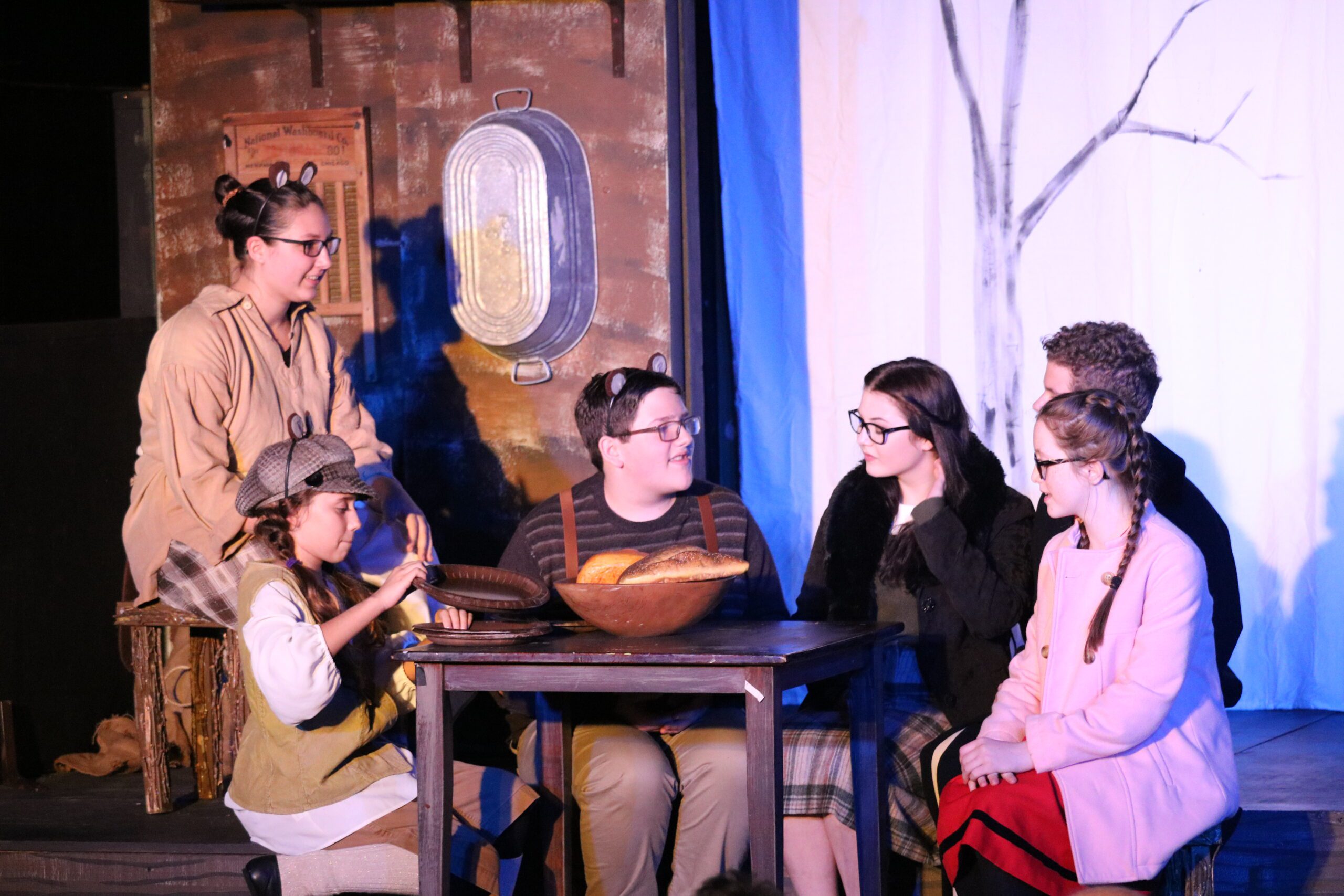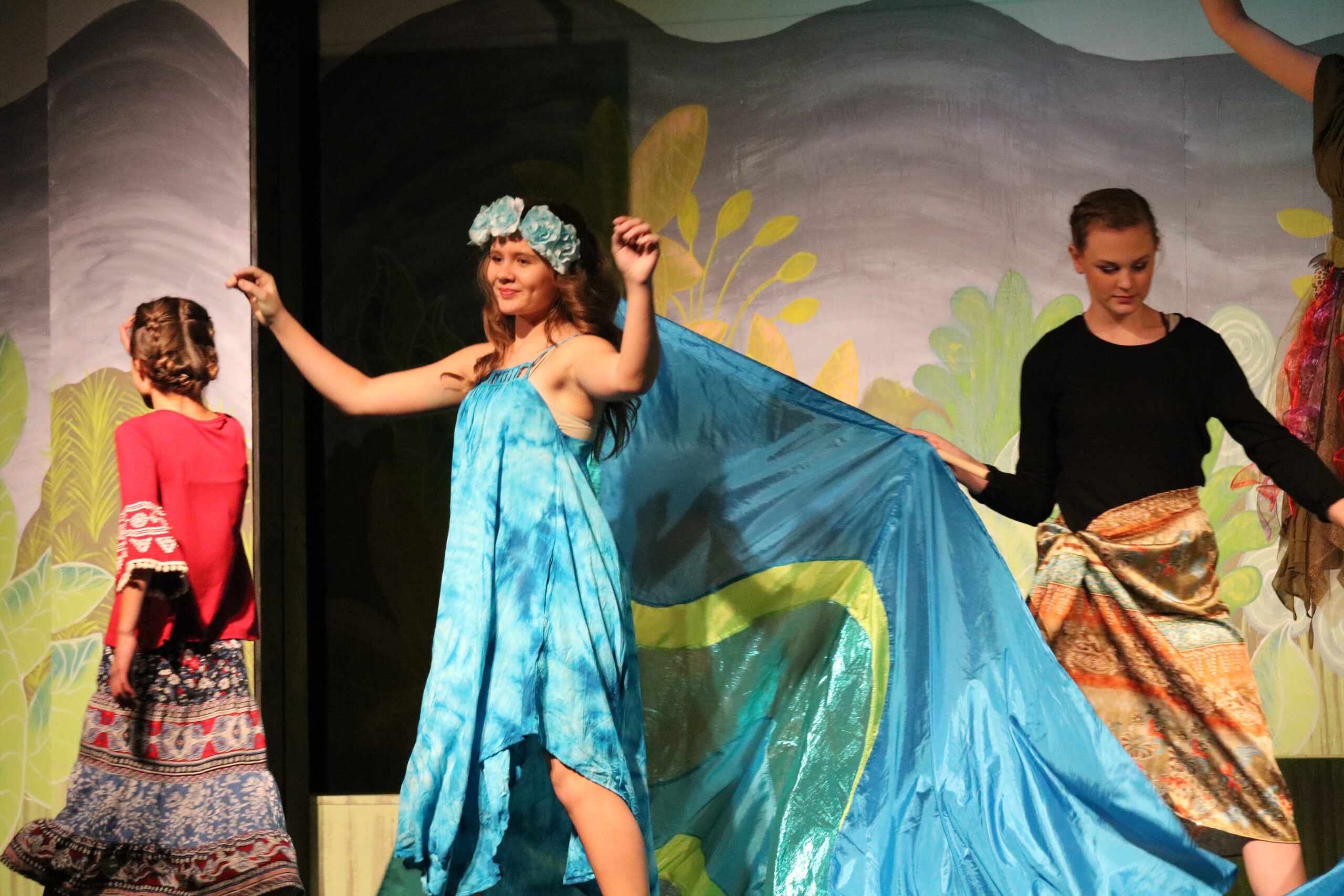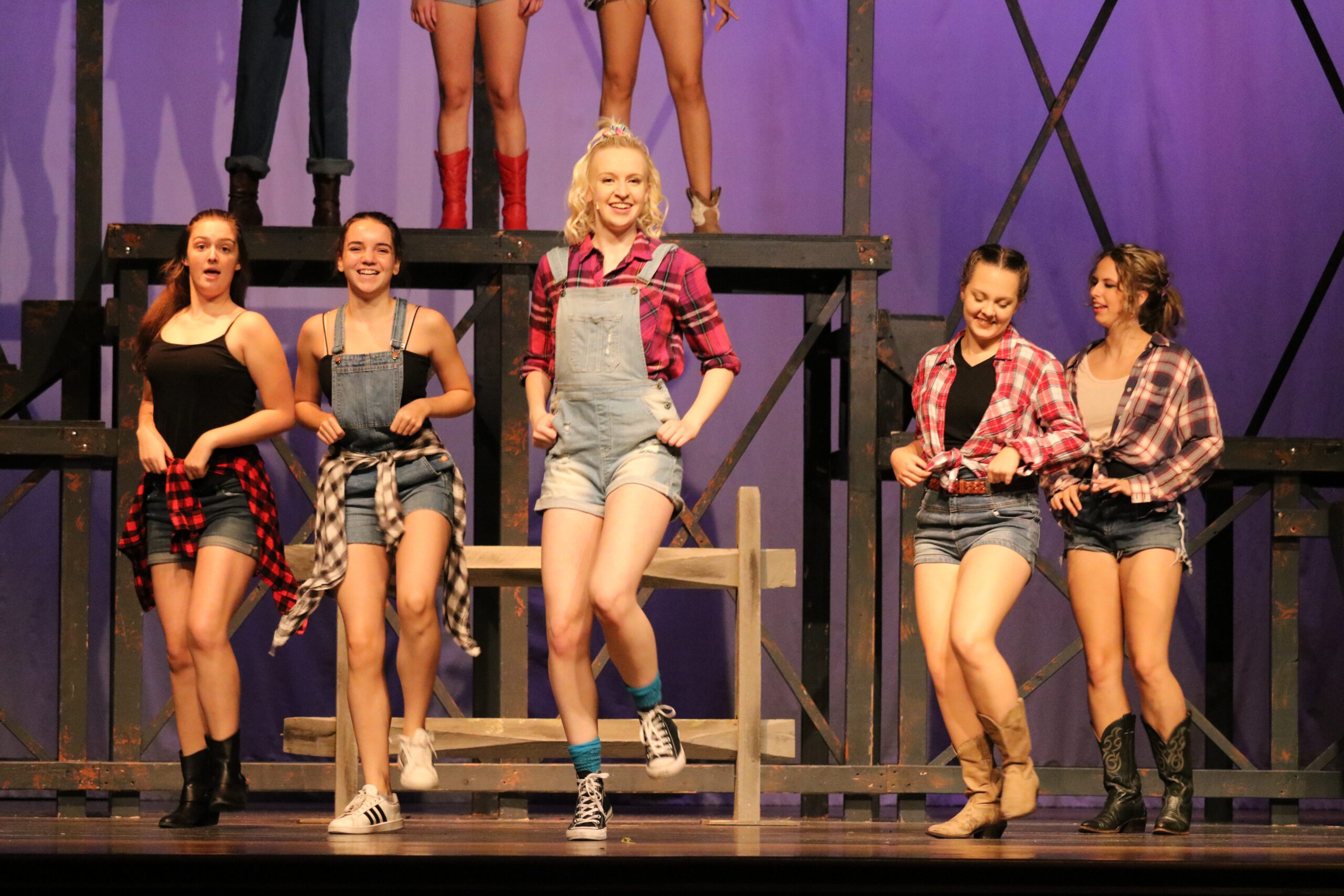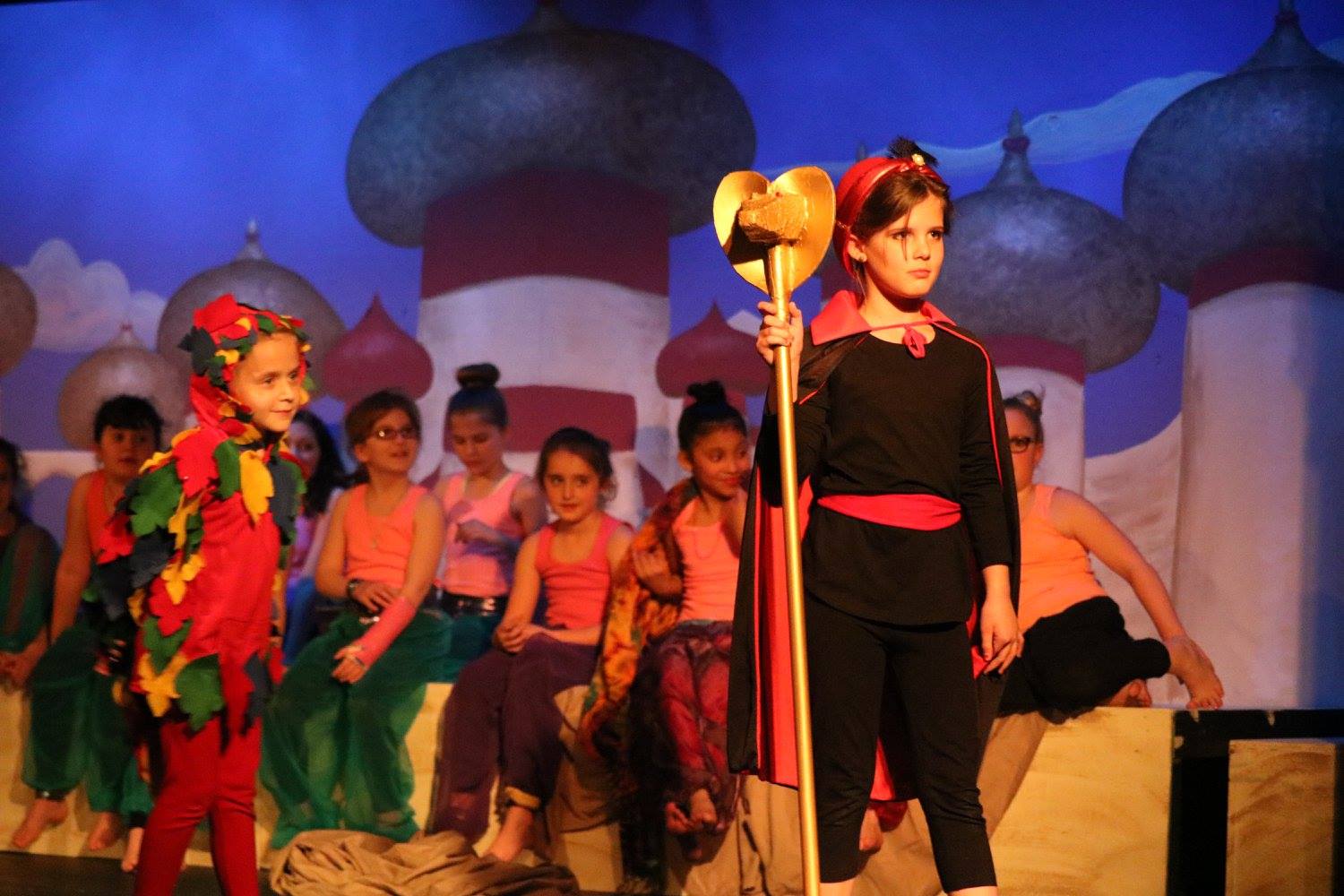 FAPA  General Policies:
Tuition for classes/shows at FAPA is considered a full and total cost for the duration of the class/show. We take the total amount of tuition (whether it be for a 5 month class or a 7 month rehearsal process) and divide it into equal monthly installments. Each month has different numbers of class meetings due to 5th weeks, school breaks, holidays, etc. so we break the tuition into equal installments to keep things simple for our families and so they know what to expect each month regardless of the number of class meetings. (Example: Total Class Tuition divided by the number of months of classes = Monthly payment)
We charge a once per academic year registration fee of $45 per student. The only other fees are related to productions and can be found in each of our performance class description information.
Forsyth Academy of Performing Arts requires a credit card to be on file in order to complete registration. Accounts will be charged tuition on the 1st business day of the month. Payment can also be made at anytime online through the portal log-in. Parents who wish to pay with cash or check must alert our office so that we are aware and don't charge your card. There will be a $15 charge for returned checks and declined credit cards, which will be strictly enforced.
Monthly tuition remains the same whether it is a long or short lesson month and is always due even when the studio is closed (including holidays and inclement weather). We follow the Forsyth County School's calendar in regards to closings for holidays or inclement weather, however all classes (except preschool) DO meet on Early Release Days. Students enrolling before the 15th of the month will be charged the full month's tuition. Students enrolling after the 15th of the month will be charged half the monthly tuition. FAPA's tuition includes one additional week at no charge in order to account for a missed class due to inclement weather.
All of our classes come with a one month money back guarantee. If you find that FAPA isn't the right fit for your child, we'll refund any monies paid in the first month of classes if you email us with a request for cancellation within the first 30 days of your class start date.
Our studio does not send out monthly statements. All tuition is non-refundable. Any attendance during a month constitutes a full month's tuition. Monthly tuition is mandatory until the studio has received a written request of cancellation.
No refunds will be made for unattended classes.
All tuition payments must be completed by the fifteenth day of the last full month of class, and all accounts must be paid in full in order for students to participate in any end-of-the semester performance opportunities.
FAPA strives to provide a nurturing environment for all its participants. To ensure that each student feels safe and comfortable during class, rehearsal or lessons, we have a zero-tolerance policy for inappropriate behavior that may cause physical or emotional harm to students and instructors in the class. Teachers reserve the right to dismiss any child from a class due to discipline problems. The misuse of social media to cause harm to other students is considered inappropriate behavior. Repeated behavioral problems with a student or any parent behavior deemed inappropriate may result in permanent dismissal of the student from the studio.